Our Cattery is purrrrrfect for any feline! Located in the front of our facility it is full of natural light and offers a wonderful view of the pond area. Our condos are cozy, quiet and separate from the canine area so our feline guests feel safe and secure. We offer a variety of amenities for them to channel their inner big cat.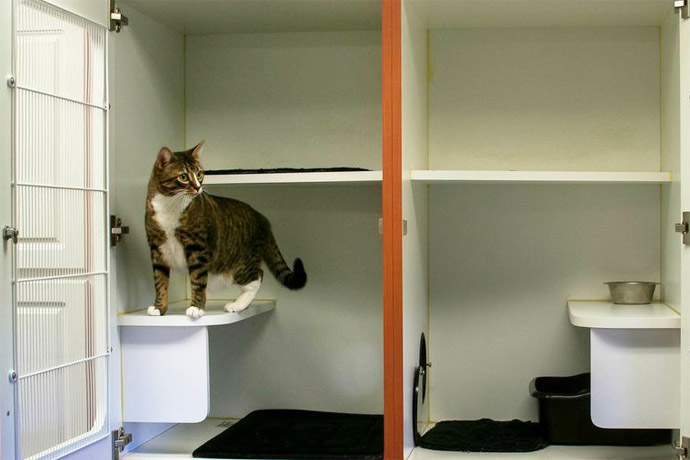 Kitty Condo
$22 per day
2nd cat in kitty condo: additional $10 per day
Comfortable cat enclosure
Cleaned and disinfected daily
Clean litter daily
Fresh food & water
Soft bedding
"Window time" twice a day (overlooking the pond)
Your Cats Medications
Your pet's health is our first priority. We're happy to administer medication, even if your cat isn't so happy about taking them. We give all medications at no additional charge. Just bring your medications from home, along with clear instructions for our technicians. Please remember to label your pet's belongings including their first and last name.
Required Vaccinations
For the health and safety of each of our guests we require that all cats be vaccinated for:
You can bring the records when you check in, or fax them to us at (540) 657-6240.
Calculation of Boarding Rates
It is exactly like any human hotel stay. The day of check in is charged as a full day regardless of check in time. Check out time is 12 noon of the last day. Sunday we are only open 4p – 9p, Sundays are always charged as a full day.
Our Sunday hours are from 4pm-9pm and are for client convenience. If you choose to check out your pet on Sunday you will be charged for that day of boarding.
We want your cat to feel right at home in our cozy cattery. We offer a variety of options that your cat may enjoy while you're away. Add à la carte amenities or choose one of the Purr & Play Package of our customer's most frequently chosen amenities.
À la Carte Add-ons
Kitty Milk & Cookies: $3 per serving
Tuna and Crackers: $2 per serving
Yogurt Soothie: $1 per serving
Kitty Brushing: $2 per session
Kitty Gym: $2 per session—20 minutes bonus play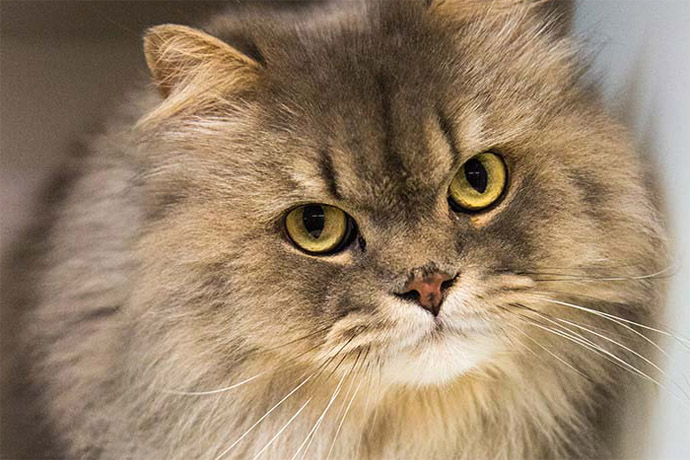 Kozy Kitty: $5 per day
1 Kitty Gym per day
1 Kitty Brushing per day
Tuna & Crackers every morning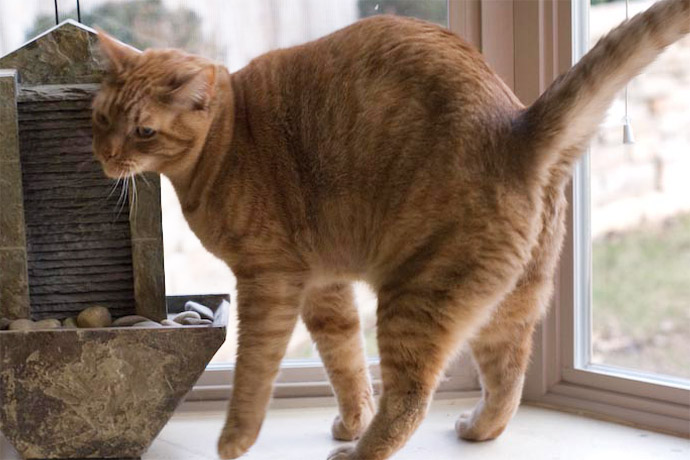 Kitten Caboodle: $10 per day
1 Kitty Gym per day
1 Kitty Brushing per day
1 Yogurt Soothie per day
Tuna & Crackers every morning
Kitty Milk & Cookies before bedtime
Request a Reservation
Your pet's stay is completely customizable!